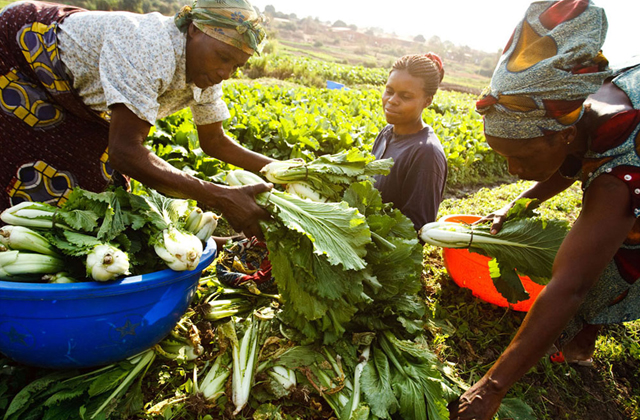 Good Neighbors helps increase the income of its members and the growth of the local economy by providing integrated support such as technical support for each cooperative's needs, micro credit, and business capacity building activities.
Good Neighbors promote sustainable business
and help increase the income of the members
and develop the economy of the community
by providing Micro Credit in various ways, such as
capital, seed, fertilizer, and livestock, according
to the needs of the cooperative.
Good Neighbors encourages its members to repay their principal and
interest in order to strengthen their responsibilities by providing in-kind
and cash loans depending on the business type of cooperative. We are also
preparing for the establishment and operation of microcredit institutions as
the size of microcredit loans in each business country is gradually expanding.