Share your warmth with a cup of coffee

Did you know that 'Coffee' has the second largest volume of distribution in the world after oil?

However, most of coffee farmers' fair wages and decent working environment are not guaranteed.
This is because of complicated distribution process mediating middle merchants, and difficulties of securing proper merchants.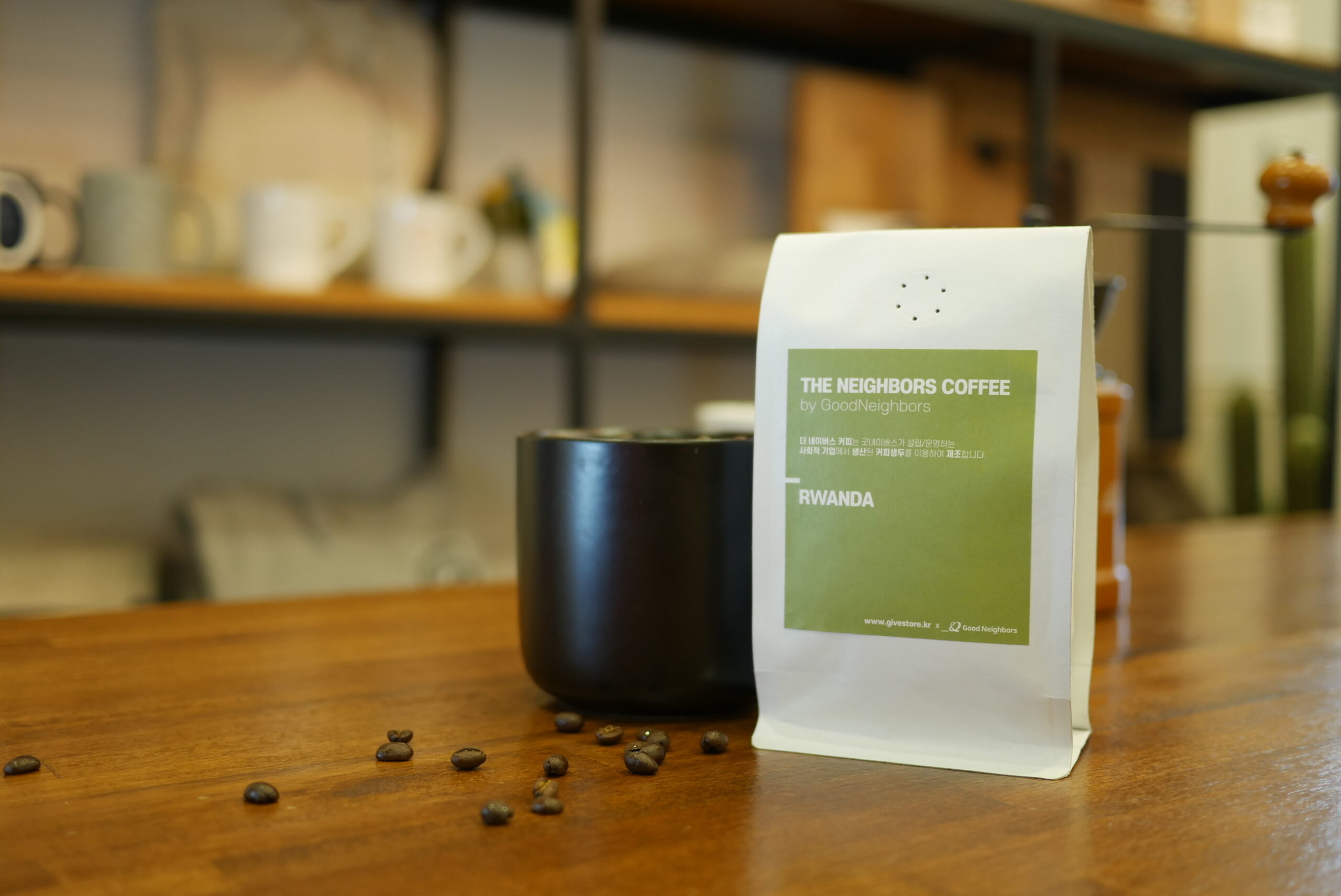 This is the reason why 'The Neighbors Coffee' is created.
We have a local processing facility to process good quality coffee cherries purchased directly from farmers and cooperatives to produce green beans. And we dispatch professional to maintain the produce in a high quality, and help them to stay competitive in the market by strengthening their capacity via educating local residents.
 
The Neighbors Coffee participates a series of procedure from coffee farms to consumers, and plans to launch drip bag coffee and cold brew coffee products for consumers' convenience. If you cannot set coffee apart from your lives, how about acting value consumption for global neighbors? Then you can feel the warmth in your deep heart.