'Waste Bank' Project Unveiled in Indonesia to Solve Environment & Poverty Problems
'Waste Bank' Project Unveiled in Indonesia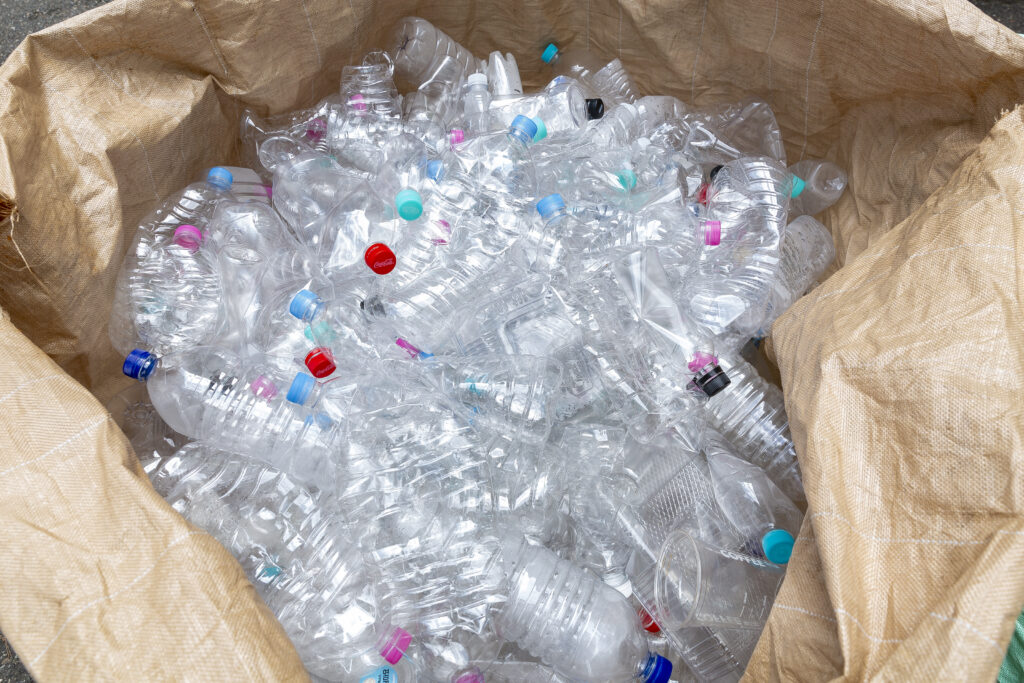 (August, 2021) Empowering environment-friendly business through cooperatives and figuring out how to adapt to dramatically changing environment are the key to achieve the 2030 Agenda for Sustainable Development.
Accordingly, GNGIF Cooperative Department would like to share a new cooperative business in solving environment problems. Hope you can get useful insight on how to develop a cooperative model in regard to the environment.
In North Jakarta connected to Batavia CDP of Goodneighbors(GN) Indonesia, the number of poor people is around 95,860, which is 5.35% of the total population.
Though waste 432,289kg per month comes out in this region(2020), recyclable waste management is not systemically facilitated to now and most of waste is just been buried in landfills. These piles of waste will cause to generate 'methane gas' which is hazardous chemical to environment and people persistently.
GNGIF and GN Indonesia focused on these two main problems, 'poverty and environment' and designed a 'Waste Bank Project' as a solution. And Rawa Badak Selatan Sub District in North Jakarta, which has the most dense population with 48,348 people, is targeted specifically.
Rizki Bina Sejahtera(RBS) Waste Bank IGG
• Established Date: 9th July, 2021
• Location: Rawa Badak Selatan, Koja District, North Jakarta
• Member: 10 scavengers
• Income Increase rate: 70% (individual)
• Target Individual Income: $153.57 (Estimated for 2022)
• Target Sales*: $18,686
The RBS Waste Bank IGG enables each members to save and withdraw cash for selling waste, creating a 'waste bankbook' per member and record their monthly amount of waste collections. It accumulates individual waste collection and regularly provides fair price for their work.
This waste bank project is aligned with the 3R(Reduce, Reuse, Recycle) principle of the State Minister for the Environment of the Republic of Indonesia, so it is getting support and attention and the press is released recently.

[A] Main suppliers. Sell various types of recyclable waste to RBS Waste Bank.
[B] Collect the waste from main suppliers, and Sort, Clean it. Sell to middle, large waste collector and factory.
[C] Buyers are secured with 2 waste wholesalers and will be discovered with manufacturing factory and social enterprise.